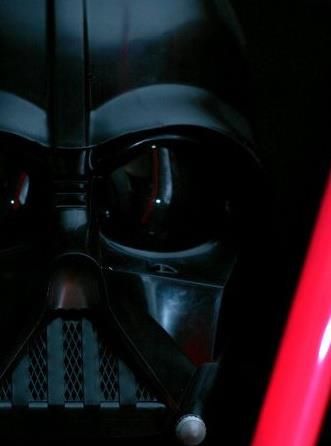 Some losses are the worst kind. They are the kind that sting, the kind that hurt, and the kind that bug you throughout the week. They are the kind of losses that makes you break things, the kind that turn you into the Incredible Hulk, and make you want to scream at people until you accidentally spit at them.
We have experienced those lopsided losses many, many times. Too many times.
Hell, my girlfriend Jaye even rages at times (mostly due to Carson Palmer). Thank the good Lord I know how to calm her down.
I also simply tell her AND you, Raider World, that this kind of loss is one we can at least SOMEWHAT appreciate mainly because of the following: They kept fighting until the very last second.
It would've been easy to cash it in after the pick six by Asante Samuel late in the fourth quarter. It would've been familiar to observe this team fall apart and argue with one another after having one of the best defensive and offensive games of the year. It could've seemed like there was nothing to hope for the rest of the season. It could've been uglier than it was. But they kept fighting until the very end.
From my position? You simply have to respect that.
From your position? You probably want to blow them up like the Death Star.
no comments