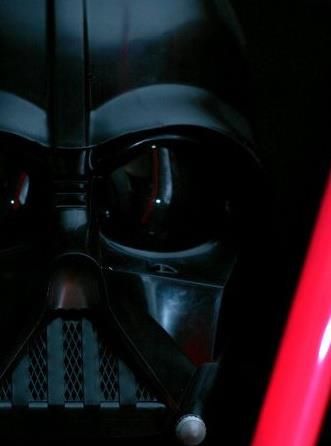 It can't be masked, overlooked or denied; we are honestly a weak, underachieving, dreadful team. If you look at games long enough as I have, you will also realize we are one of the WORST Raider teams as well. Since 2007, the Oakland Raiders have won at least 4 games. Right now? We are still stuck on magic number 3.
Hell, do we even want our team to win? Should we even try to overcome our mistakes? I can sense what most of you are thinking -- of course not. Get the high draft picks, build around them and start Allen Year 2 off with better players. Speaking as a former Athlete, I'll tell you all; that frame of thought is just not possible in the minds of the Players. As long as you compete in the NFL, you play to win. There is just no other option, Nation.
That was a great Halftime, Oakland. They honored all of the of Raiders that were previously inducted into the Hall of Fame. I'd like to think that most of our players look at yesteryear and get motivated, energized and feel a sense of pride after putting those colors on. But it's just not true.
no comments