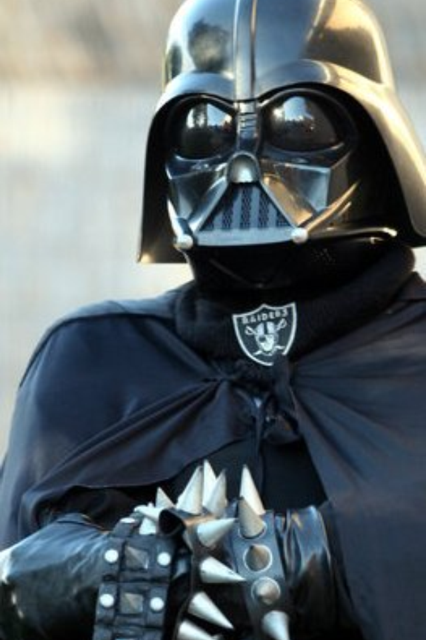 So this is it? This is how we discover what kind of team the Raiders are?
After all that was said in the past, after all of the grinding, promises about change, and continuous banter about the greatness being in the future, this is how we show what we truly are? Into the garbage chute, flyboys!
This hurts like getting your damn hand was cut off, doesn't it? (believe me, I know the feeling)
Truth be told, though, if you were honestly a good observer, you'd know we didn't have a chance in holy Hell of beating a team like this one. You hope for the best and all, but you honestly know the inevitable is coming.
All I can say is, if the greatness of the Raiders is in the future like a wise, old man once said, I just hope it's coming more sooner than later, kids.
no comments