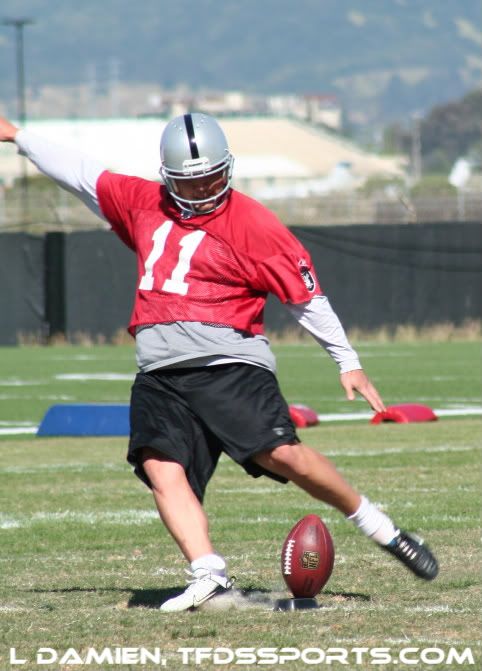 The Oakland Raiders signed kicker Sebastian Janikowski, the longest tenured player on the team by six years, to a 4-year contract extension today, the team announced.
Per CSN's Scott Bair, the extension pays Janikowski just under $19 million over 4 years with approximately $8 million in guaranteed money in it's first two years.
There is some speculation that the contract may also give the Raiders some cap relief this year but there has been no confirmation of that at this time.
no comments